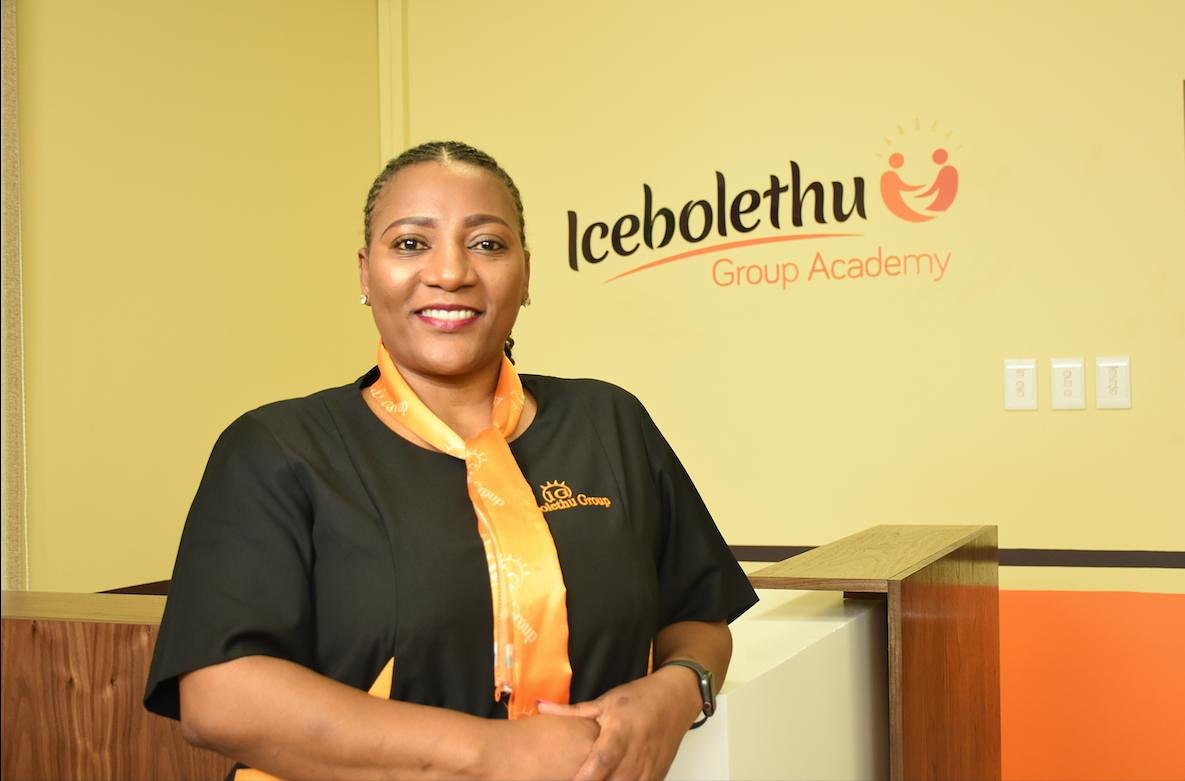 Appreciation Post of Icebolethu Funerals is black child excellence that makes us proud, and to see mbokodos doing it for themselves and great in life and now her services were used for the late King #RIPKingGoodwillZwelithini #RIPKingZwelithini. Nomfundo Mcoyi of Icebolethu funerals has been fighting big insurance companies and burial services, at some point she even challenged the state president Cyril Ramaphosa to try level the playing fields, today she is entrusted with the duty of planting iSilo samabandla
10 Years of providing dignified, affordable Funeral Services with love and care. We help you and your family deal with the loss of your loved one by providing honour and dignity through our funeral services.
Icebolethu Funerals owner
NOMFUNDO MCOYI is an accomplished multi-skilled entrepreneur and community builder based in KwaZulu Natal. She is the founder and CEO of Icebolethu Group which currently boasts over 80 branches in KwaZulu Natal with one in the United Kingdom and currently employs over 1000 staff.
Ms Mcoyi is the Chairperson of the KZN South African Funeral Practitioners Association and is a shareholder at Scribante Labour Consultants as well as Blacksuits. She has won numerous awards including the STD Bank KZN Top Business Women for 2019.
---
Online Application
form
Icebolethu Jobs/Vacancies
Icebolethu Waiting Period
On the website, it is not easy to spot the waiting period details on the products, but you can call the head office for more details.
Contact Numbers
277 Umbilo Rd, Congela,
Durban, 4013